"The timing is right to do more as a fashion brand, to have a purpose for existing."
It is rare to see a clothing brand that challenges our established notions of what is possible to do in the fashion world. But when we do come across them, they open up new perspectives and encourage healthy discussion. The sustainable fashion brand Carcel managed to do just that in its three years of existence. Working primarily as an online brand intent on creating an "alternative way of fashion," Carcel has now become one of the most exciting, if not controversial, eco fashion brands of recent years.
EMPOWERING SUPPLY CHAIN
What separates the Danish brand from the rest of the pack is its radically different approach to ethical production. While most eco brands are content with simply upcycling or recycling materials, Carcel aims to revolutionize their entire supply chain. For instance, instead of subscribing to the "cut-and-sew" method of creating garments from pre-woven fabric, Carcel utilizes analogue knitting machines used by women prisoners in Peru. This way, Carcel is not only able to minimize waste but also to put the women's knitting knowledge and skills to use. This thoroughly holistic approach enables Carcel to minimize their carbon footprint as well as empower women in prison and provide them a way to sustain themselves and their families.
Based on the Spanish word "carcel" (jail), Carcel's entire brand identity hinges on its dedication to marginalized women in prisons. Recognizing that women in prisons have few or zero opportunities to develop and learn skills while incarcerated, Carcel set up two workspaces in Cusco, Peru, and Chiang Mai, Thailand. Their workers are then able to share their knowledge of the Peruvian knitting heritage in creating high-quality pieces. Moreover, each worker can personalize each garment they make by, say, sewing their name into the pieces or adorning them with words from the Peruvian or Thai language.
CRAFTSMANSHIP ROOTED IN THE ORIGINS
Carcel does not follow traditional fashion seasons. Instead of releasing seasonal collections, Carcel drops batches of pieces every once and a while in smaller quantities. This allows them to minimize dead stock and avoid overproduction. Their workers also utilize "fully fashion" techniques using hand-knitting machines. These "fully fashion" techniques allow the creators to work at their own pace and to make the most out of the provided material. These, among other slow fashion strategies, allows Cartel
to enjoy the most out of their workers' creativity and resourcefulness.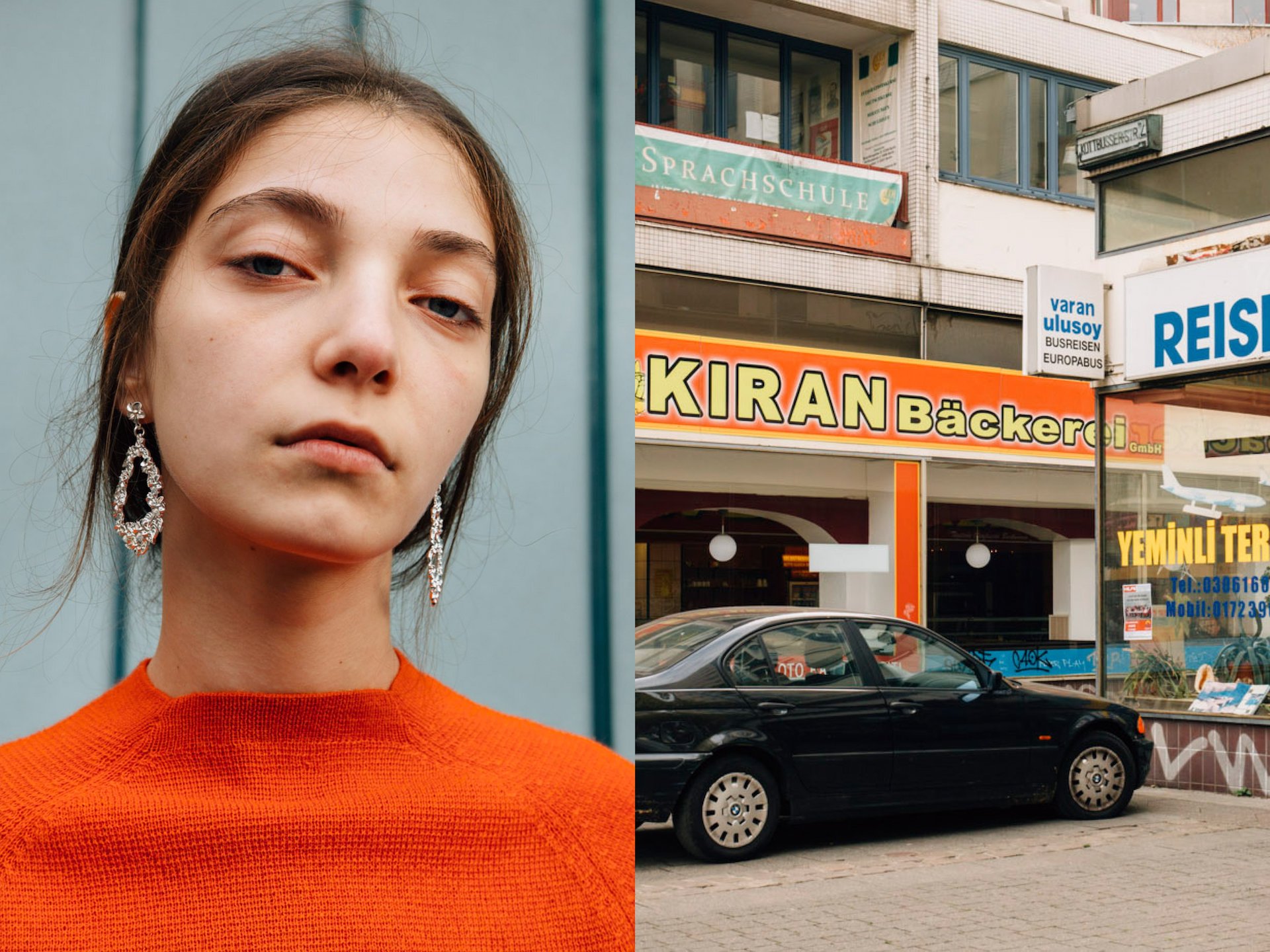 While Carcel's unique approach involves their entire production process, their use of prison labor is what took the most media attention. In light of this, they have ensured that their workers are properly compensated. They stated that the fashion industry workers, "incarcerated or not, deserve a living wage for their work." Their pay is benchmarked by the International Labour Organization (ILO) as well as local organisations in Peru and Thailand. They work only 4 to 6 hours a day and they never work overtime. Carcel also established NGOs and collaborated with local governments in the respective countries to ensure that their operations go smoothly. Although they admit that "working inside of prisons does not address the root causes" of incarceration, their dedication to grassroots economic inclusion is miles ahead of most sustainable brands.
Specializing mostly on knitwear, Carcel's oeuvre mostly features jumpers, tops, and trousers. They are generally made from Alpaca wool and silk which are locally sourced from their native regions. The alpaca wool that they use is also from free-roam farms which have a minimal negative impact on the natural grasslands. Moreover, both alpaca wool and silk are biodegradable.
Carcel also emphasizes taking care of their clothes, and they even dedicated a blog post on this topic. Challenging fast fashion's disposable attitude towards clothing, Carcel encourages not only responsible consumption but also responsible ownership among its patrons. Indeed, most of their designs are utilitarian, versatile, and can be worn across seasons.
Carcel's founder and chief visionary Veronica D'Souza has this to say regarding the future of her flourishing brand: "The timing is right to do more as a fashion brand, to have a purpose for existing." This sense of purpose is driving Carcel to higher and higher grounds. In fact, one of Carcel's primary goals for 2020 is to utilize the eco-friendly lyocell fiber from eucalyptus pulp in their next collections.
We can expect more variety in their future designs. Let's hope that these kinds of innovative sustainable efforts grow as Carcel continues to influence the fashion industry by helping one marginalized sector after another.
https://carcel.co/
All images copyright and courtesy of Carcel. Featured pictures by Silvia Conde.